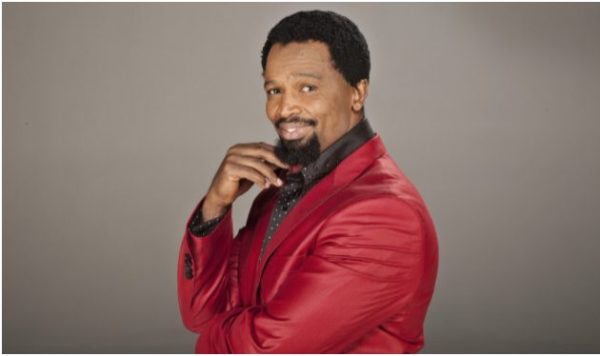 Sello Maake kaNcube has asked his fans to help him report a fake Instagram account.
The star shared a screenshot of a fake Instagram account in his name and he says it keeps scamming people and he's been warning them.
The account has more than 9,000 followers and Sello's booking details on the bio.
Sello said he needs to take it down as he pleads with his fans.
He said: "Please help me report this account to Instagram so they can deactivate this account because this person is sadly still scamming people using my name! Please unfollow that account and block it!"
See post below:
View this post on Instagram