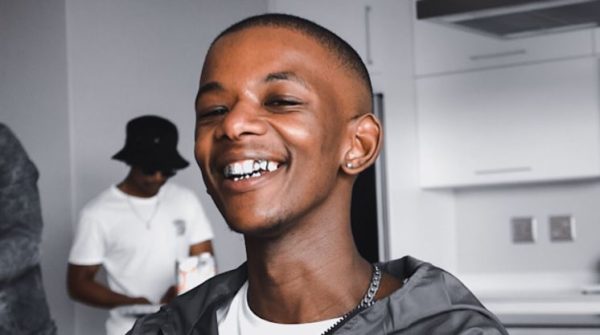 Maglera Doe Boy has been tagged the SA's smartest rapper and the star is in shock.
The star has been in the industry for quite some time now and he has been able to dominate his talents.
Maglera's lyricism emphasizes his writing prowess but the rapper revealed that he was not bright at school.
This came after one of his Twitter followers highlighted that the rapper is amongst the smartest rappers in SA and he might have a distinction in matric. "You are amongst the Smart rappers like Maraza and ifani etc distinctions in matric"
Responding to the tweet, the star replied that he enjoys writing and music but despises school. He also revealed that he made no distinction in even the most basic subjects, such as Life Orientation.
"I don't even know how I passed matric, I hated school. I liked writing and music. Zero distinctions not even in Life Orientation." Responded Maglera Doe Boy.
See tweet below:
I don't even know how I passed matric,I hated school.

I liked writing and music.

Zero distinctions not even in Life Orientation. https://t.co/ADhPSo8P7a

— Maglera Doe Boy (@MagleraDoeBoy) February 22, 2022