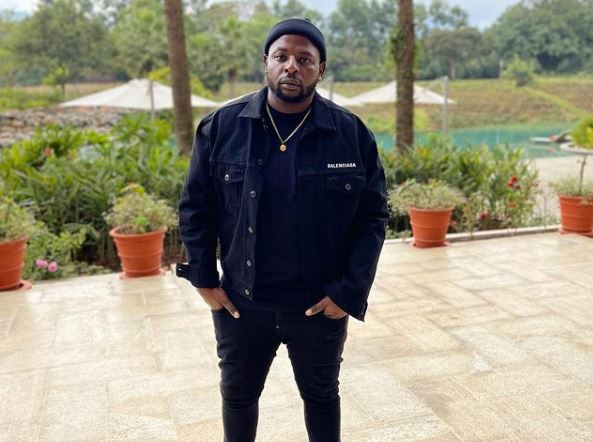 South African celebrities have blatantly lost another talent as they hint at the sad news with heartbreak and crying emojis.
The likes of DJ Maphorisa, Bonang Matheba, Shima and many others have instantly expressed their hurt on Twitter.
The identity of the person who passed away is yet to be revealed, and this has left lots of social media users worried.
No tucking way 💔 💔💔💔💔💔💔💔💔💔💔💔💔💔😭😭😭😭😭😭😭😭😭😭😭😭😭😭
No way 💔💔💔💔💔💔💔💔💔💔💔💔💔💔💔💔💔💔💔💔💔💔💔 🕊 🕊🕊🕊🕊🕊👑👑👑

— Moonchild YEBO TEACHER Sanelly (@Moonsanelly) February 23, 2022
No no no no no no no no no 💔💔💔💔💔💔💔💔💔💔💔💔💔💔💔💔💔💔💔🕊🕊🕊🕊🕊🕊🕊🕊🕊🕊🕯🕯🕯🕯🕯🕯🕯🕯🕯🕯🕯🕯🕯🕯

Why 😭😭😭😭😭😭😭

— Madumane (@DjMaphorisa) February 23, 2022
No fucking way 😭😭😭😭

— SHIMZA (@Shimza01) February 23, 2022

💔💔💔💔💔 NO WAYS 😭😭😭😭😭

— Lasizwe's Year (@lasizwe) February 23, 2022
Yoh 😭

— BHUTI 💋💄 (@MsCosmoSA) February 23, 2022
💔💔💔

— Julius Sello Malema (@Julius_S_Malema) February 23, 2022