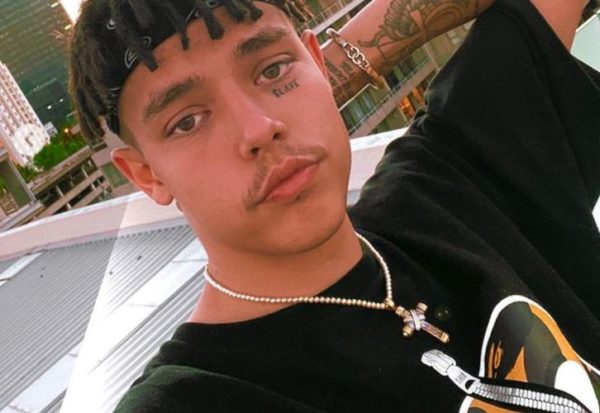 J Molley recently took to his Twitter to share the conversation he has with South African rapper Riky Rick before his death.
Many South Africans including the celebrities are still in shock after the untimely passing of Riky.
J Molley said that Riky called him yesterday to check on how he's been doing.
He wishes he could have said something to get through to him.
"Riky literally called me yesterday to check up on me. Said he was dealing with similar issues. I wish there was something I could've said to get through to him but I know how it feels to be in that space of darkness. No one can get through to you.
"You're just waiting for that moment that you get the courage to finally end it all. Grateful to have known this man, was a true inspiration and believed in all of us more than we did. It's your time to rest king, I'm proud to have known you. Sending my condolences to his family," posted J Molley.
See tweet below:
Riky literally called me yesterday to check up on me. Said he was dealing with similar issues. I wish there was something I could've said to get through to him but I know how it feels to be in that space of darkness. No one can get through to you.

— J Molley (@JMolleyOfficial) February 23, 2022