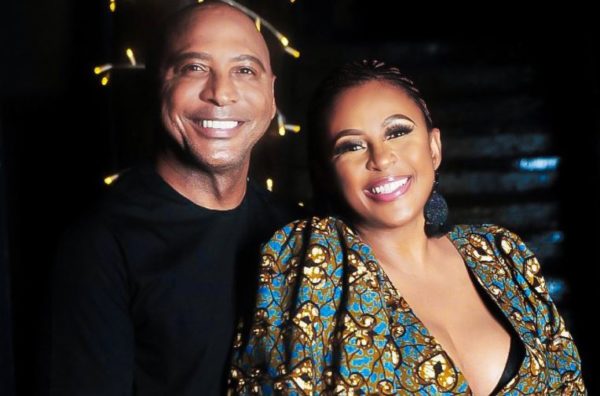 Basetsana Kumalo's husband Romeo Kumalo turns 50-year-old today.
The businesswoman has taken to social media to celebrate her husband with sweet words, she also sang his praise.
"This is the day that the Lord has made and we will rejoice and be glad in it. It is a day we celebrate your five decades on earth, a day we are thankful for the gift of your life, a day we count ourselves blessed to call you husband, father, brother, son, and friend," she wrote.
"From you, we have learnt consistency, loyalty, dedication, drive, and purpose. Our children are so very blessed to have you as their father. Thank you for loving us insanely and putting us first. Happy birthday my love, Father of the Tribe @romeokumalo Sthandwa sentliziyo yam'…doing life with you is one of my greatest blessings."
"Thank you for being my guide, my protector, my friend, my confidant, my lover and my greatest support. I wish you all that you wish for yourself. May the hand of God always be upon you, may goodness and mercy follow you all the days of your life. I pray long life, good health, peace for your soul and joy for your spirit," she added.
"Fifty has never looked this good."
Baset shared a video revealing all the sweet memories garnered over the years.
View this post on Instagram