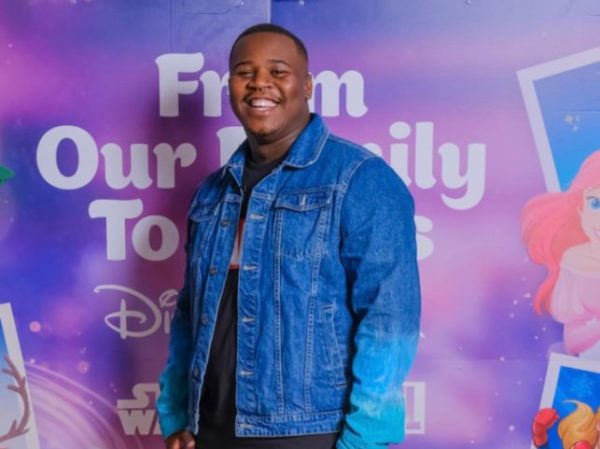 Many South African celebrities are still mourning the death of Riky Rick and award winning artist and TV Broadcaster Lloyiso Bala has not been left behind either.
Taking to Instagram, he shared a lengthy post revealing some of the struggles celebrities have to endure.
In his post, Lloyiso starts by acknowledging that it is no coincidence that the country is losing a lot of people in the entertainment industry.
"It's not a coincidence that we're losing so many of our colleagues in the entertainment industry to extreme cases like suicide. The day before we lost Ricky Rick I was sharing with a friend about the unknown difficulties that people in the industry have been facing for the past five years, which have been exacerbated by the pandemic. Approximately 85% have lost their homes and cars, and have been forced to take any job that will provide a meal. I even projected that it would probably take at least another two years for the industry to stabilise again. The frightening thought is how much and how many more of this talent we would have lost by then."
He went on to ask the society to show more passion to those involved in arts,
"Without knowing the full circumstances surrounding Ricky Rick's death, all I ask is that our society show more compassion for all those involved in the arts, especially at this difficult time. When possible, pray for us, defend us, and show us love. My heart goes out to his family and everyone who admired him and were impacted by his life. Rest in Power, my dear brother 👏🏽"
See post below:
View this post on Instagram