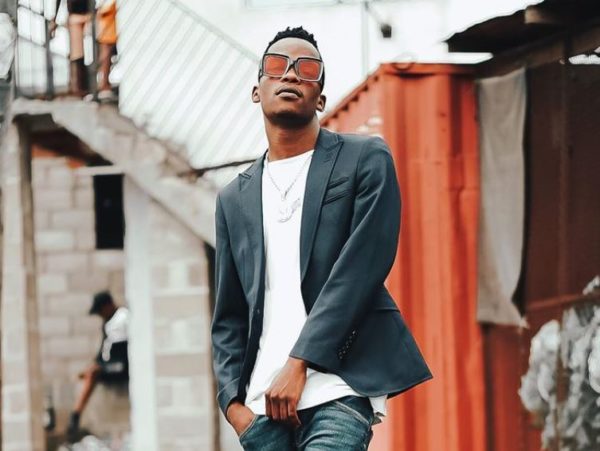 TNS has taken to his social media to open up about his struggles.
Many South African celebrities have come out to share their struggles with depression after Riky Rick Makhado's passing
TNS is the latest celebrity as he shared that he is on the brink of ending it all.
Taking to Facebook, TNS revealed that he plans on taking his own life, but he will do that after releasing his single 'Kubi'.
The Sikelela hitmaker warned his fans that he will end his own life, "Before I kill myself, I will treat you guys to my single Kubi, thank you."
Kubi translates to 'Things are bad'.
See post below: