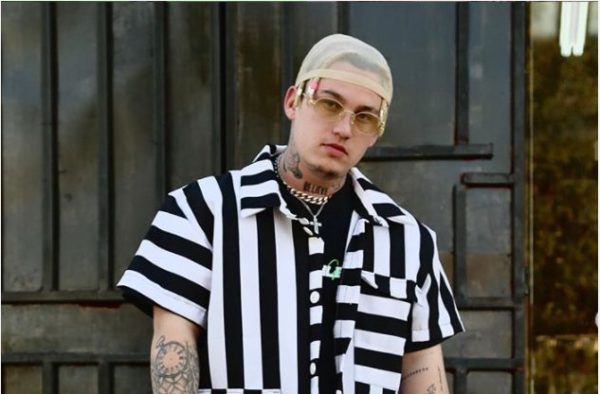 Costa Titch has announced he has landed a role on SABC1's New Dance Challenge Show.
Taking to Instagram, the star shared the news and also show much appreciation to his fans (Titch Gang) who have been showing massive support throughout his journey.
Costa also took time to announce a big break in his career.
The rapper revealed that he will be amongst the panel of judges on the new SABC 1 Dance Challenge Show "Dance Yo Dumo."
"Appreciation post! Thank you for being such an understanding brand to work with It's not often you get to work with such amazing teams! Can't believe we have just started year 3 together! Also! Slide to the end, your boy is a resident judge on a brand new Tv show/Dance Competition "Dance Yo Dumo" on SABC 1 have a beautiful day everyone!" He wrote.
See post below: