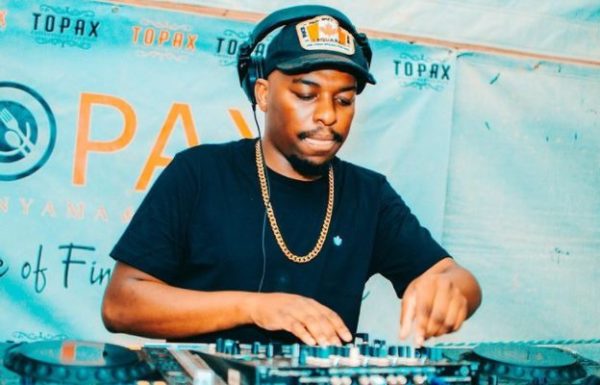 De Mthuda raises alarm against a Facebook account in his name with over 600k .
The music producer stumbled on a post about DBN Gogo overtaking DJ Zinhle which was shared by the impersonator.
"DBN Gogo replaced DJ Zinhle. She's now The Best Female DJ in South Africa…Number #1. In my point of view she's even better than Kabza," says the impersonator.
The post has gotten over three thousand comments with 668 shares and lots of likes.
Mthuda who just celebrated a new age shared a screenshot of the post revealing that he didn't post such and the account is fake.
"Fake Facebook Account," he shared on Instagram with a crying emoji.
DBN Gogo reacted to the post with much disappointment.
"Banna people are so cr*zy," she wrote.
Another musician who was a victim of the same issue was Nkosazana Daughter.
View this post on Instagram