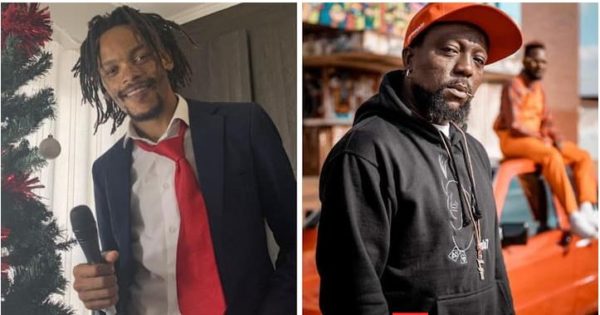 Nota Baloyi has opened up on the whereabouts of Zola 7.
This is coming after the musician went MIA from the industry and many have been showing concern about Zola.
Nota on the other hand responded to a Twitter user who claimed people were no longer checking on Zola.
Nota said he was "not doing well nor is he looking good".
He claimed Muthaland Entertainment label owner Lance Stehr would assist to take care of his children.
It was, however, reported that Zola has been living in poor conditions and struggling to survive.
See tweets below:
He's not doing well nor is he looking good. He has 7 kids!

— The Authority (@lavidaNOTA) March 1, 2022
Their mothers are taking care of them. He can't even take care of himself. Lance will take care of them as he always has!

— The Authority (@lavidaNOTA) March 1, 2022