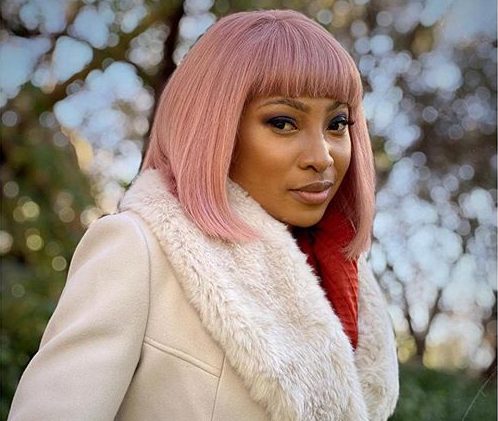 Enhle Mbali has taken to her social media to pen down beautiful message to herself as she turns 34.
The star expressed her excitement as she is grateful to be alive to celebrate.
Enhle said it has not been a easy one but it has been a great one.
She said she woke up today the happiest, most peaceful, beautiful, sexiest, healthiest and fullest she has ever been.
Enhle said: "34 years ago I entered into life, snd im ever grateful that my spirit chose the path it did. Not an easy one but a great one nonetheless. Today I woke up the happiest, most peaceful,beautiful,sexiest, healthiest and fullest I've ever been. Thanks for the journey father God!! And another year of life. #simplylive #simplyenhle🎓🌺🍭 #EmpressEnhle. HAPPY BIRTHDAY ME #REBIRTH #birthdaysuit #everark'sPerfect"
See post below:
View this post on Instagram