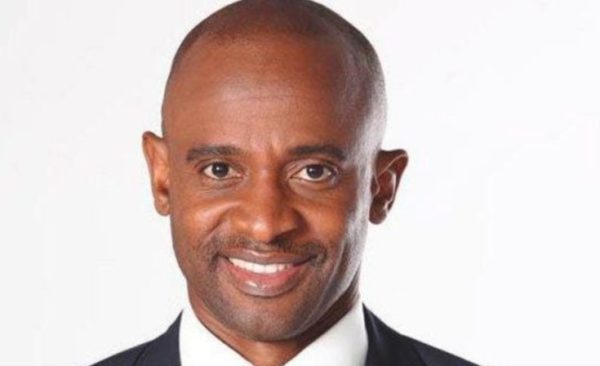 Arthur Mafokate has been reportedly slapped with a lawsuit by a company called M&M Hiring Marquee CC.
The company sued the star to replace their R250 000 worth generator that he allegedly hired for his music event and never returned.
According to report, it was stated that company wants his former manager Brian Mokoena to testify against him.
Brian confirmed to the paper that he received a letter from the company's lawyers. "I can confirm that the lawyers have written to me and asked me to be a witness in this case and as a law-abiding citizen of this country, I have no choice but to corporate with them."
Sunday World also shared a letter that M&M Hiring Marquee CC sent to Brian.  According to the letter, the court date is set for 12 April this year.
"We are duly advised that you are a former employee of 999 Music Corporation. Our client launched a lawsuit against 999 Music for services rendered or for hired equipment not returned. We were duly informed at the time our client rendered services you were still in the employ of 999 Music.
"Our client intends to call you as a witness on the 12th of April to provide testimony in relation to an incident that occurred on 24 January 2018. The incident relates to services rendered by our client. Your testimony will be of great value to assist the court in adjudicating a dispute between the two parties."