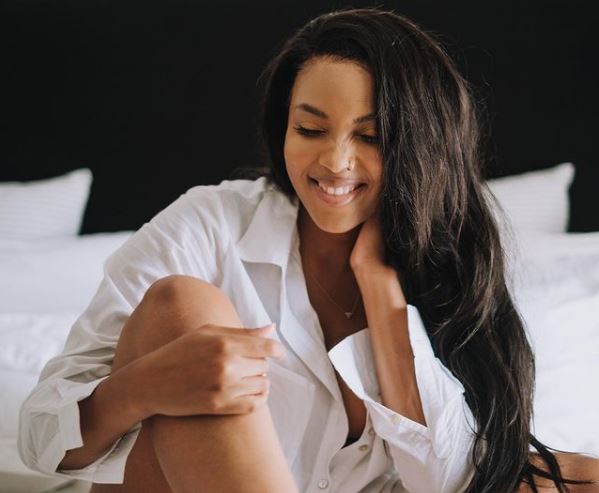 Congratulations are in order as Linda Mtoba announces she is now the South African face of Vaseline.
The star made the news known through her Instagram.
Taking to Instagram, Linda expressed how excited she is to join the family.
She said it has been a huge secret to keep as they have been on this for years and she was finally able to share the big news with her friends & family in a virtual picnic.
Linda said: "I'm so very proud to announce that I am the new South African face of Vaseline. What an honour!!!! @vaselineza has forever been a part of my life and now here I am 💙. This has been a huge secret to keep, we have been working on this for years and I was finally able to share the big the news with my friends & family in a virtual picnic. We have some amazing work that we have done and I can't wait to share with everyone! Asigcobe siglow'er sibehappy in our skin!"
See post below:
View this post on Instagram