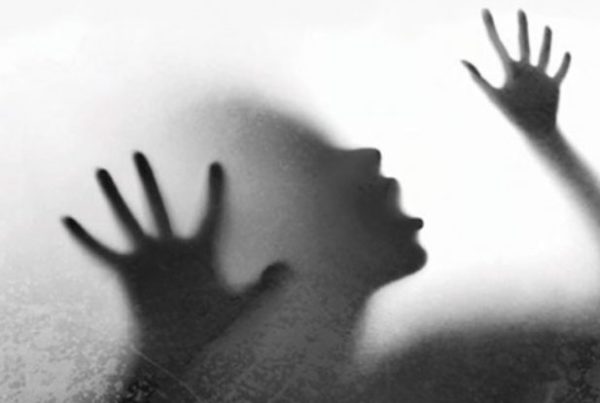 South African actress speaks about her boyfriend who rapes her.
The actress is said to be a cast member on The Durban Gen, while the boyfriend is a actor in the TV drama series, Muvhango.
The identity of the two have been kept secret, but she opened up to Daily Sun about the issue, saying she's taking him to court.
"I used to beg him to stop but he really wanted to do whatever he wanted to do till he was satisfied."
"I tried to show him that what he was doing was wrong but he just wouldn't listen," she said.
"He really didn't care and didn't even want to apologise. I was hoping he'd reach out and see that he violated me but be didn't," she said.
"He is the one who suggested I go for counselling but wouldn't give me a chance to heal. I was hurt when I realised that he actually didn't care about my health," she said.
"Some days when I came from my therapist, he'd force himself on me even when I had promised to have sex with him when I was feeling better later.
The Muvhango actor threatens to kill himself if she takes the case to court, as it might destroy his career.
"She said three weeks ago, he decided to unblock her and told her that if she opens a case, he'll kill himself.
Police spokesman Lieutenant-colonel Mavela Masondo has confirmed that a rape case has been opened and investigation is ongoing.