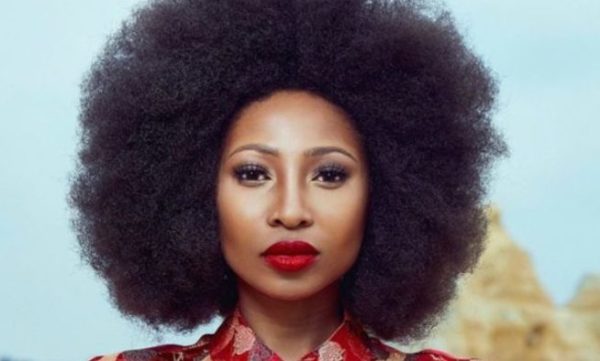 Enhle Mbali is reportedly dating a Gauteng business mogul named Peter Sebiloane, after divorcing Black Coffee, who is the father of her two sons.
An unidentified informant close to the actress revealed to Sunday World that Enhle and the businessman were being lover-dovey at the wedding of Peter's business partner in Soweto over the weekend.
The two are said to have started dating since last year and they've grown deeply in-love with each other, as they've gone on several dates, and the actress has introduced the businessman as the new love of her life weeks ago at a party held in her mother's house.
According to the source, Enhle's mother endorsed the new relationship.
"Enhle's mother was happy to see him because he makes her daughter happy and is very supportive towards her."
"We are happy for her because this is the man who makes her happy after separating from Black Coffee," said the source.
The two love-birds have refused to comment after Sunday World team reached out to them.