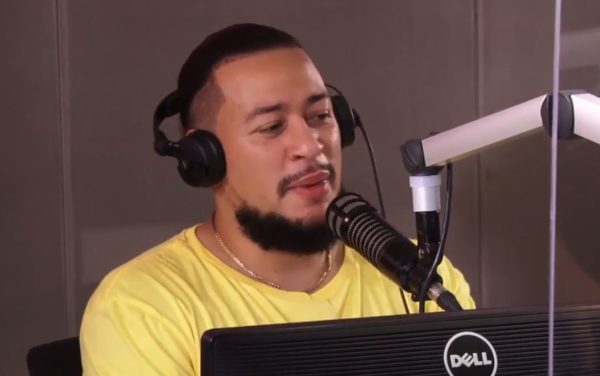 AKA has once again released an official statement regarding The Braai show.
Recall, in 2021, the star was removed as the host of the show after being replaced with Cassper Nyovest.
Cassper took over the show last year which was later renamed as 'The Braai Show with Cassper".
This caused so much chaos as AKA claimed he is the owner of the show.
Last month, AKA revealed Cassper Nyovest replaced him as the host of The Braai show because of the allegations of allegedly abusing his late fiancée, Anele Nelli Tembe.
According to Sunday World, Supa Mega's explanation was revealed in court papers by Cake Media (Makhuducom later ceded the show's rights to Cake Media) filed in the Joburg High Court.
Well, it seems like the court has favored him as he revealed in the statement he shared that "Justice was finally served".
He said he is proud to say he is a 50% owner of the show.
AKA went on to thank his Attorneys and everyone who was there for him during that period.
He said: "Special thanks to Molai Attorneys and my counsel, Adv. Tshidiso Ramogale … And thank you to the Megacy as always. Let this serve as a warning to ANYBODY in the entertainment industry, individual, production company, or broadcaster, who seeks to steal our ideas. Get those coins ready.💰"
See post below:
View this post on Instagram