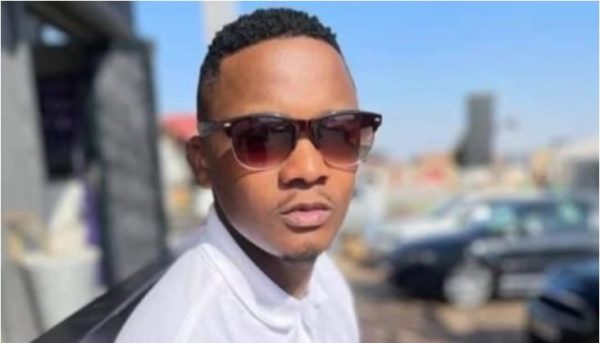 Zola Hashatsi has taken to his social media to pay tribute to late actor Siyanda Siya Sesimani and also wish him a heavenly birthday.
This is coming after Zola shared a statement on his Instagram saying Siyanda was admitted at the Garden City Hospital on 15 February after sustaining head injuries during the attack.
He, however, died on Friday 11 March 2022 and tribute continues to pour in.
The actor was due to undergo surgery today on his birthday but sadly passed away.
Zola has taken to his social media to wish him his first heavenly birthday as his family lay him to rest this week and give him a fitting send-off.
In a heartfelt post, he wrote "Happy Heavenly 32 Birthday Mngani. We should be planning your birthday braai, instead we are planning your memorial service and funeral. Life is something else. It's gonna be a tough week. You remain missed and loved buddy. But we will be there for the family Tshomam @siyasesimani"
See post below:
View this post on Instagram