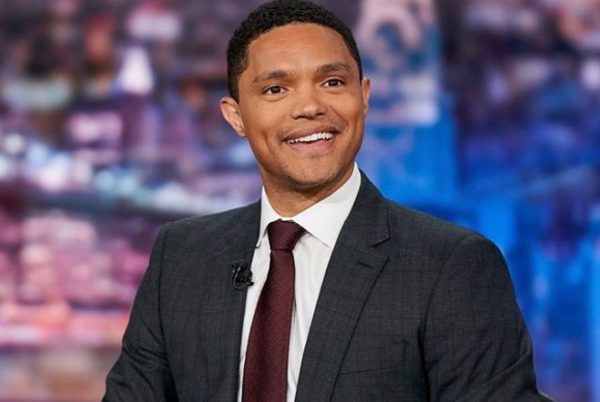 The Daily Show with Trevor Noah will return to normalcy after two years of doing the show differently due to the outbreak of the virus which caused lots of countries to go on Lockdown.
It's been announced that the show will return to its' longtime studio at 733 11th Avenue in New York and the Live audience will return for the first time in two years.
The show has been filmed at the ViacomCBS headquarters at 1515 Broadway for months, and it will be back to the old studio because of the audience.
The latest update about the show will be implemented from the 11th of April 2022.
People are excited about the news and have expressed anticipation.
Meanwhile, Trevor is to host The Grammy Awards on the 3rd of April.
View this post on Instagram