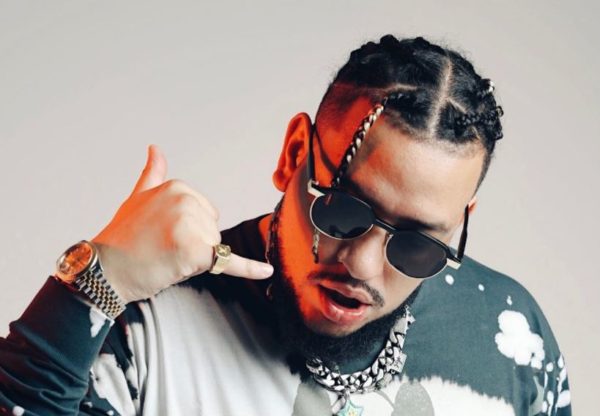 AKA opens up about his recent legal victory which confirms his 50% ownership of The Braai show.
The rapper was kicked out of the show last year and was replaced by Cassper Nyovest as the host of the show.
According to Daily Sun, Kiernan said the issue wasn't between himself and Cassper but the media company in charge of the show, Makhuducom.
"Firstly, the arbitration matter was between myself and Makhuducom, who then ceded their 50% to Cake Media, which was misinformed on the terms of the contract they were buying into," he said.
AKA said the media company were dismissive and bully-like about the issue when their attention was called to it; he further made it known that he reads contracts before signing, hence, he was clear about the situation when he realised he was being cheated.
"I always knew I would be vindicated in this case, which concerned the exploitation of creative artists."
"This will be determined by Afsa and if necessary, we will decided if we are taking the matter to court to get my coins," he said. "I am coming for my coins. We're looking to audit every single contract of this past season," he concluded.