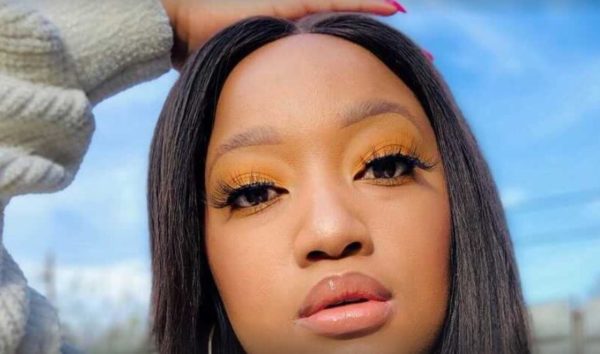 Nolo Seabi has revealed that she has finally gone under the knife to attain her lifelong dream.
The star revealed she has been longing to have a breast reduction operation.
Taking to Instagram, Nolo opened up about her surgery revealing she has wanted to have her breast reduced when she was 16 years old and would let her fans in on the journey in due time.
She said she is the happiest person now and she is speechless.
"In this week's episode of @sissgugu never misses! Swipe to see! A dream come true for this kid over here! Breast reduction? Me? What! I'm screaming! Been wanting this since I was 16! Still in shock but I'm literally the happiest kid!
"Never thought I'd see this day! Wow. I'm speechless! My caption ends here. I'll share my journey when I get a chance to shoot a video. New boobs courtesy of the coolest: Dr. Brian Monaisa," Nolo says.
See post below:
View this post on Instagram