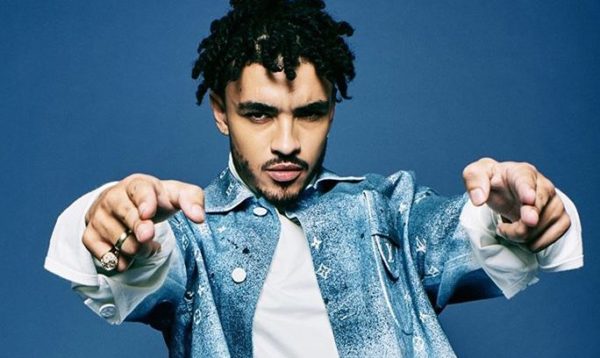 Shane Eagle has finally dropped his much-anticipated album, 'Green' and he cannot be more excited.
A few days ago, the star dropped a freestyle revealing that his album will be dropping March 18 and also shared the artwork for his album.
Well, the album is out and Shane took to his Instagram to share some of the moments important to him.
He went on to thank those who helped him yo put this piece together revealing it was not an easy task for them.
Shane concluded by thanking his fans for supporting him this far.
He said: "finally my sophomore Album is Out. I want to thank every genius mind and energy that helped me piece this together song by song. this was not an easy task but we did it. this means everything to me, so could only create where it was pure. Thank you to my fans for riding with me this far. I'm humbled to share this with the world. years spent and we years ahead. "Green" in bio enjoy."
See post below:
View this post on Instagram