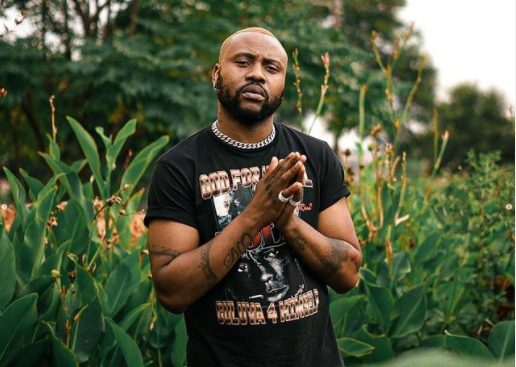 Reason a.k.a Sizwe Alakine advises Cassper Nyovest to stop the rant about fighting AKA, instead, they should go on a music tour or sort out their differences in a rap battle.
Sizwe's advice was triggered by Mufasa's emphasis on the abandoned boxing match.
On Sunday, Cassper taunt AKA for being a coward; he also revisited the death of his fiancee, Nelli Tembe, saying he pitied him, hence he could not talk about the fight in 2021.
However, he has the strength to fight him even after boxing NaakMusiQ on April 9th.
In response, Kiernan wished him well, but that didn't stop Cassper, as he returned to Twitter on Monday, asking AKA to pick a date.
"Date mfanaka. @Akaworldwide? Or you're gonna go hide again? The fight is long overdue shimankie. Let's just give the people a show. How bad could it be to take 1 beating?"
Reacting to the above tweet, Reason wrote:
"An "AKA vs CASSPER" tour makes more sense guys. Not a fight. Show us whose the best Musically. Not physically. Red Bull Beat battle style. 9 provinces. Stadium status. One crowd. 3 rounds each concert. Imagine the guest appearances between the 2 of them alone."