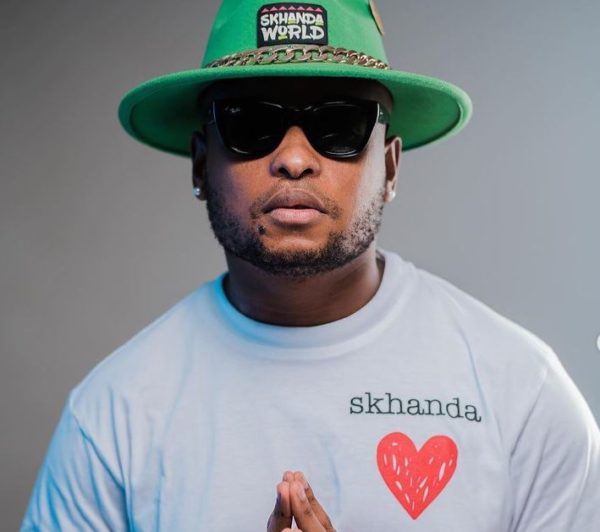 K.O recently made it known that he has one single away till he releases his album, 'Skhanda Republic 3'.
This is coming after the star revealed that he delayed the album due to Covid as he can't put it out if he can't tour it.
Last year, the rapper promised to deliver an album, but his intentions were thwarted owing to lockdown constraints.
K.O hinted at the release of Skanda Republic 3 on Twitter, but the rapper did not specify the precise date when this project will be ready to SA hip hop fans. "Skhanda Republic part 3 SR3 2022," he wrote.
Taking to Twitter, K.O notified his fans that he is now only one track away till he release the much-anticipated Skhanda Republic 3. The rapper also made it known that he will be releasing that particular track this week.
Only one single away from the release of my next project #SR3. And that particular single drops this week! Tweeted K.O.
See tweet below:
Only one single away from the release of my next project #SR3. And that particular single drops this week!

— K.O (@MrCashtime) March 20, 2022