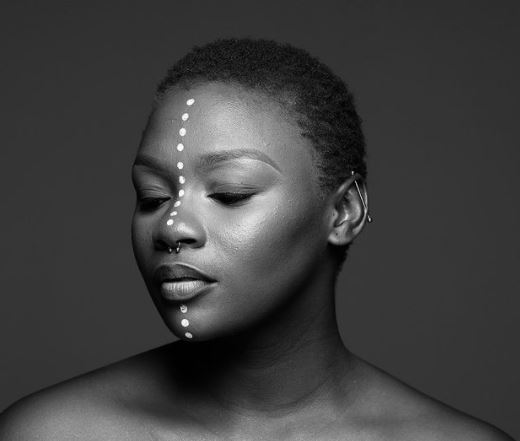 Amanda Black has made it known that her Facebook account has been temporarily blocked.
This is coming after it was reported that some South Africans will be blocked from using Facebook unless they agree to new privacy changes.
However, Amanda has taken to her Instagram to share that she is now a victim as she has tried to activate Facebook protect several times and it refused.
She said her fans can reach her on Twitter and Instagram till it gets resolved.
Amanda captioned: "Beloveds. ❤️ I have been temporarily blocked from my Facebook profile. This post is coming from my Instagram.
I've tried to activate the Facebook protect several times and it refuses. Will try and contact @facebookapp @meta for assistance. Will hear from them. Until then you can connect with me on Instagram and Twitter. Love and Light ❤️💫
See post below:
View this post on Instagram