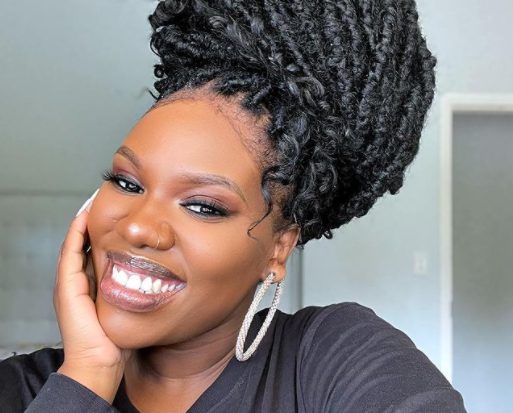 Gugu Gumede is super elated following the birth of her new child.
The actress shared a video clip revealing her pregnancy journey from the moment she tested positive till birthing her daughter in the hospital.
Gugu said she welcomed the cutie on Wednesday, 23rd of March 2022.
"Exactly a month ago, my life became the greatest testimony. My daughter, may the heavens pave a way for your greatness, and may they always go to war on your behalf. You are so dearly loved! Come to me correct y'all, I'm someone's mother," she wrote.
View this post on Instagram