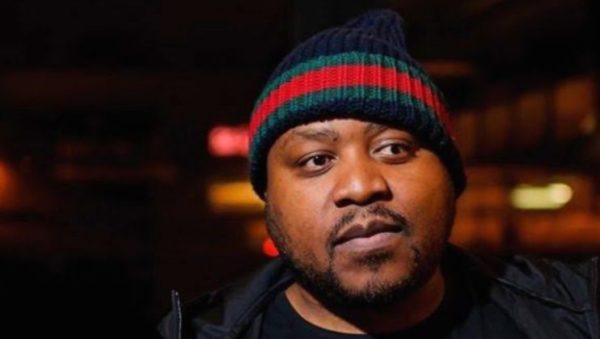 Stogie T recently opened up on why he changed his stage name.
The habit of changing stage names is not new to the entertainment industry across the world.
We saw how Rapper Reason changed his stage name to Sizwe Alkaline; some artists also blessed themselves with different names which will serve different purposes in music.
Years after changing his stage name from Tumi to Stogie T, the rapper opened up to Slikour on why he took such a step.
"You must remember, I started doing the volume in my career when I was like 18, 19, fifteen years later I'm not that guy," he said. The rapper further explained that his current music does not resonate with his past lifestyle hence there was a need for him to change his style from the one he had fifteen years ago.
"I'm not very very concerned about the things I used to be concerned about back then, so to continue to me it felt like I was like this is not honest," he said. "I wanna broaden the scope of what I can talk about not just be a conscious rapper I wanna talk about all of it, encompass African life, all of it you know," he mentioned.