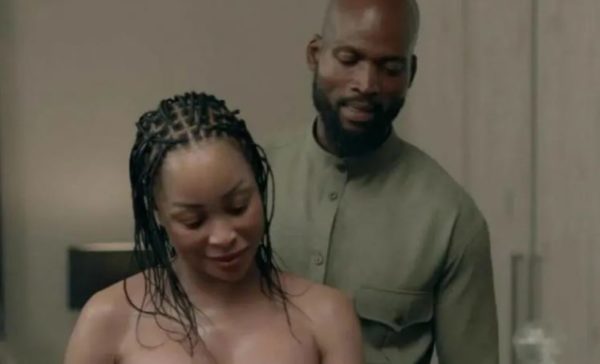 Khanyi Mbau is reportedly stalked by porn sites after the steamy scene on The Wife, played by the actress and Mondli Makhoba.
The raunchy scene got people talking and even garnered the series more viewership,
A porn site named Sondeza is said to have the scene on its page and it's one of the most viewed contents on the site.
The uproar triggered by the scene was silenced after Khanyi made it known during a live chat on Instagram that there was no penetration.
However, the actress seems unbothered by the noise, and she's not ordered any of these porn sites to take down the video.
View this post on Instagram