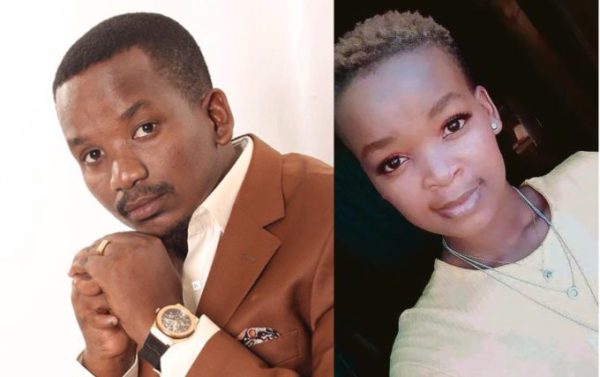 Sfiso Ncwane's daughter has put everything aside to publicly ask for financial help from South Africans.
Recall that Sfiso died on 5 December 2016 and since then we've been experiencing a lot of baby mama drama and his children who were born out of wedlock have also been coming out to make a few allegations against his widow Ayanda Ncwane.
Snqobile is gifted musically but does not have the same privilege Ayanda Ncwane's kids or Nonku William's daughter have.
However, she is ready to put do all she has for her father after she recently opened up about Sfiso and Ayanda's marriage.
In the show, Nonku was asked why she left the damages issues for so long and she answered that was because Sfiso had told her he'd divorce Ayanda for her.
The deceased daughter said she has written a tribute song titled Hamba Kahle with the aim of bringing closure to her situation.
Snqobile said she wrote the song last year and planned to release it on her father's birthday next month, but she won't be able to do so due to a lack of funds.
"I've always wanted to do something for my father, but I didn't have the money. Unfortunately, my father and I didn't spend much time together when he was still around. I wanted to have a father-daughter relationship with him, but the odds were against us. I know that he loved me. I loved him too, but we never got a chance to bond. Now that I am older, I decided to write this song for him to show how much I loved and needed him," she said.
Snqobile said although her father has been dead for almost six years, she's still struggling to accept it.
She said she needs money for her single cover, photoshoot, make-up and other things as she has spent all her money on recording.
"I need closure. That's why I wrote this song. I am trying to accept that he is gone. I am now allowing him to become my guide and angel. I hope he can hear the song wherever he is. I was hoping to release this song on his birthday in April, but now I can see that it will be impossible. I need money for a single cover, photoshoot, make-up and other things. I've spent all my money on recording. I'm appealing to the public to help me release my single," she told the People's Paper.