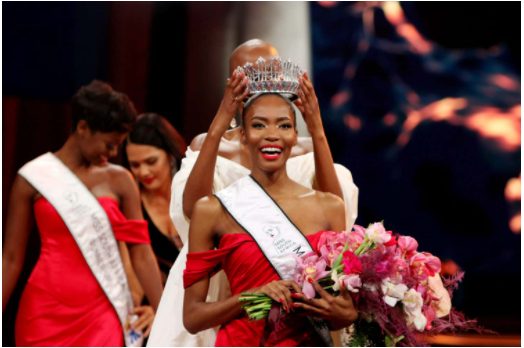 The Miss South Africa Organisation has announced the entry date for the competition and the launch of the Miss South Africa App.
The app is set to be the new content hub for all exclusive content, voting, and entries for Miss South Africa 2022.
However, the entries for this year's Miss SA are set to open on Friday 01 April 2022.
"We are proud to announce the launch of the official Miss South Africa App. The app is aimed at expanding the Miss SA digital platforms and adding a new dimension to the Miss SA Competition." Says Stephanie Weil, CEO of the Miss South Africa Organisation.
The Official Miss South Africa App is available for free download on the iOS app store and Google play store.
Entries will open at 09:00 am on 01 April 2022 and close at 23:00 pm on 30 April 2022.
See post below:
View this post on Instagram