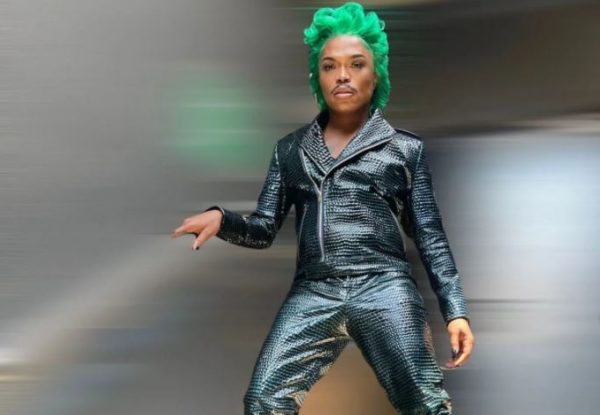 Somizi has taken to his social media to share his thought regarding Will Smith and Chris Rock's saga.
Will was all over the internet after he punched Chris for making a joke about his wife, Jada.
Comedian Chris was on stage joking about Jada Pinkett Smith, who currently has short hair as a result of alopecia, and said, "Jada, I love you. GI Jane 2, can't wait to see you."
Then, Pinkett Smith's husband, actor Will Smith, walked up on stage and appeared to hit Rock in the face.
Taking to Instagram, Somizi said sometimes when one attacks physically, one needs to defend when it comes to the spiritual aspect.
He said the Devil was at play at that time and he Will failed to see that.
The media personality was caught up by the devil and it made him ruins the night through Will's actions.
Somizi stated that not everything needs explanation, response but instead be wise about the actions.
He advised that everyone need to carry their wisdom along wherever they go.
Watch the video below:
View this post on Instagram