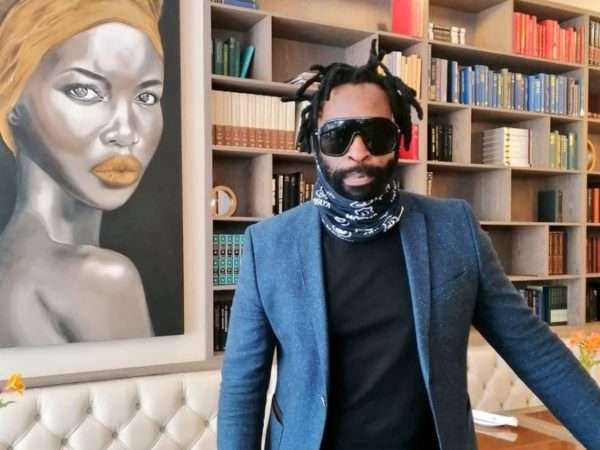 DJ Sbu threatens to drag a tweep to court after the person questioned if the man in a viral s*x tape is the DJ.
A s*x tape surfaced on social media, and it's caused commotion.
The tape was shared by a tweep who asked if it was the DJ.
Reacting to the post and the question, the businessman said in a new deleted tweet, "That's not me, I'll file a lawsuit against you for this."
🤣 🤣 🤣 #Incaseyoumissedit pic.twitter.com/4kff1N6ZID

— Miss Pru (@destinyzee) April 1, 2022
The DJ's reaction got tongues wagging on Twitter, and it's placed his name at the top of the trend list.
If you think Dj Sbu can deny that he is Mzekezeke you think he will agree that its him

— Bacardi Ko Pele (@tumeloditle) April 1, 2022
The so called sex tape of @djsbu doing it's rounds on social media is Not of @djsbu (False, Fake) Those posting or sharing this video face legal prosecution and or being banned from Twitter. #StayStrong pic.twitter.com/etbUUlcEPu

— Zolisa Xaluva (@RealZolisa) April 1, 2022