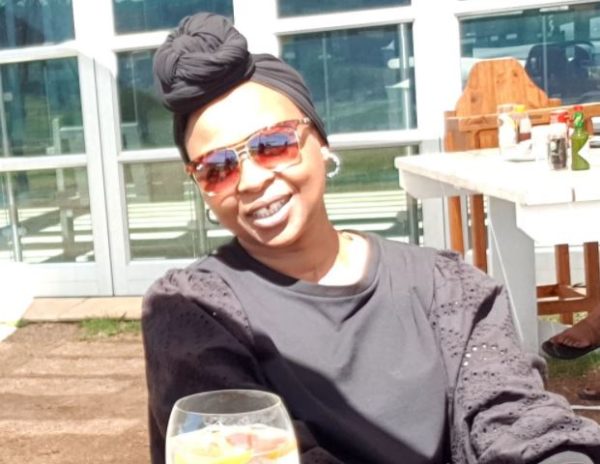 Manaka Ranaka has taken to her social media to reveal that she is expecting but many of her fans feels she is pulling a prank on them. 
The star shared a scan showing off a baby in a woman's womb which she captioned with "Ooooooooops 🤭🙊🙆🏽‍♀️🤦🏾‍♀️" . 
It's unclear what she meant but her fans are not buying it either.
Manaka welcomed her baby boy in 2020 and she shared a photo revealing the new baby's cute hand.
Well, she is claiming that she is expecting but until she shows off baby bump, that is when her fans will believe she is truly expecting and not playing any pranks.
See post below:
View this post on Instagram