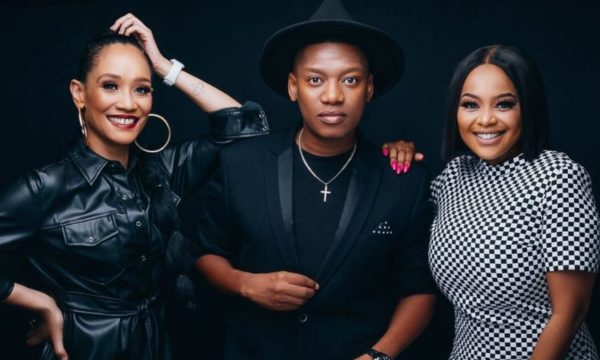 ProVerb, Lerato Kganyago and Melanie Bala will be hosting a show on Metro FM.
A few days ago, Pro hinted at his return to radio after he thought he's ended his radio career.
However, he's back and will be co-hosting The Midday Link Up with the two other women, Monday to Friday from 12 pm – 3 pm on the aforementioned radio station.
"1st show in the bag!!!" LKG wrote.
"Fell in love with radio broadcasting in 2002. Got a job in radio as a technical producer 2003. Landed a graveyard slot in 2007. Did a series of graveyard and weekend slots at multiple stations and after my last stint in 2021, I was ready to quit chasing the dream. After 20 years, God said "We Are Not Done.." ProVerb wrote over a week ago.
View this post on Instagram