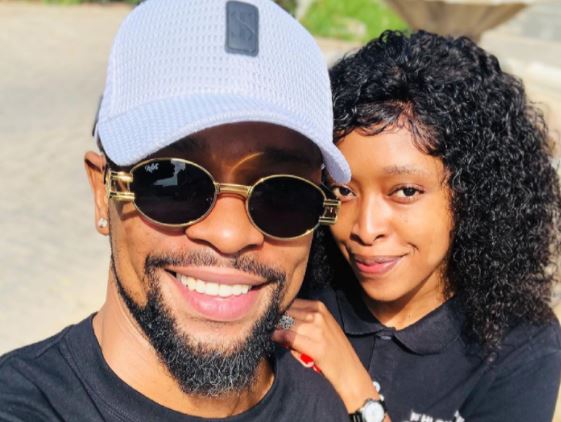 SK Khoza's ex-fiancée Mandy Hlongwane recently shared cryptic quotes and many wonder what exactly is going on.
The two have not been on good terms and they officially unfollowed each other on Instagram.
However, SK has been trending for the past few days after a video of him causing a commotion in front of an unknown building went viral on social media.
The alleged drunk actor pitched a tantrum without footwear, in front of what looked like a hotel.
People assumed that he was trying to fight the white man seen in the video, but a security man intervened.
Well, it seems like Mandy is ready to start opening up as she posts a series of quotes on her Instagram.
She said: "Toxic people will not be changed by the alchemy of your kindness. Yes, be kind, but move on swiftly and let life be educator," she shared.
Mandy shared another cryptic quote which reads "Don't let anybody make you feel; crazy because you figured them out."
See the post below: