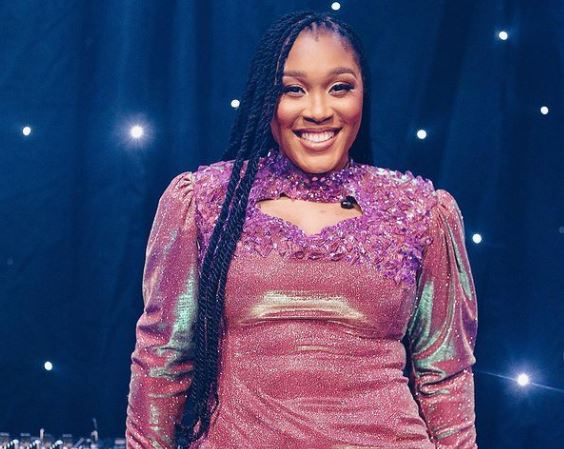 Lady Zamar has taken to her social media to announce she will be dropping a new single soon.
The star revealed that she has spent nearly 3years without releasing any of her own music and she is glad to be starting the journey off with a song written from a place of hope and love.
Lady Zamar shared she has been through a pandemic and lost so many friends and family.
She said she is grateful for the piece she will be dropping on the 22nd of April, 2022.
Lady Zamar captioned: "I'm back😍😁🤩 22-04-2022 my brand new single drops on all digital and streaming platforms😍 Having spent nearly three (3) years without releasing any of my own music, it feels fitting to start this journey off with a song written from a place of hope and love.. having been thru a pandemic and lost so many friends, family and acquaintances it has been a terribly hard time.. I hope this song brings you peace as much as it has brought me peace… written with the amazing @jrafrika and produced by @dlalamlungu and @lee.global it has been my pride an joy⭐️ It's definitely a new sound and a new chapter in my life and the life of my fans🎺I love and have missed you all.. can't wait😛"
See post below:
View this post on Instagram