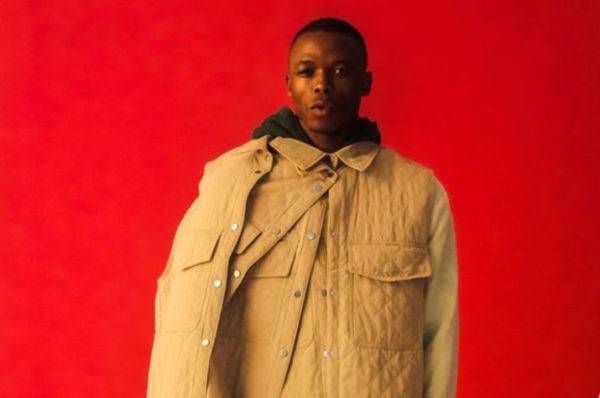 Toss says he will be delving into acting after establishing himself perfectly in the music industry.
In a recent interview with TshishaLIVE, the Umlando hitmaker talked about his career and how he intends to move into acting.
The singer said he was initially focused on acting when he fell in love with music.
"I'm going to do acting. I attended an art school, and while I was studying drama I fell in love with music. I wanted to secure the music side first. Now everything is going the way, I just need another hit then I can get into the acting space," he said.
He also opened up about being suicidal; he recently went live on Instagram, and all he did was shed hot tears which left many curious.
"When I went live I was suicidal. I just wanted to speak about it, I didn't want to cry. I just wanted to tell people how tough it is. It's not as glamorous as it looks. I wanted to speak about what was happening at that time, I  could say anything. It was really crazy. My heart was broken."
"I was trying to vent. I couldn't vent to my friends because they were part of the problem at that time, same with my family. Everyone was not understanding me at that time. I thought perhaps the people on the Live would want to give me an ear because no-one was trying to do that. I just needed some love."