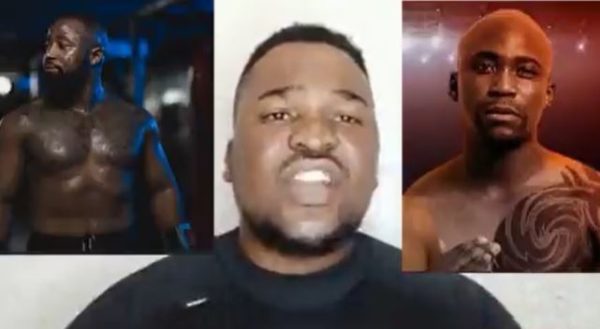 Slik Talk drags Cassper Nyovest after being defeated by NaakMusiQ in the boxing ring on Saturday, the 9th of April.
In December 2021, Cassper wins against Slik Talk at a boxing match; the fight was triggered by Slik's trolling statement to the rapper on his YouTube channel.
Slik immediately recorded another episode on Saturday night after Cassper lost to Naak.
The YouTuber appreciated the rapper for organizing the match but later dissed him by calling him an arrogant person.
"You found an opponent that was prepared and ready and he completely humbled you. I want to give a complete shoutout to Cassper for organizing this boxing event. Tonight was a celebration, you just got your arse whipped because you were too arrogant. You were posting your videos training, you took it lightly. First of all, You had one boxing match and you took this one lightly. Naak completely humbled you. I definitely want to see a rematch," he said.
"Initially when I saw NaakMusiQ's condition I thought this n*gga was going to get beat. When I saw NaakMusiQ he was looking like he was pregnant at the weigh-in and I was like Cassper will beat this guy, but NaakMusiQ came out and showed out," Slik added.
Despite all Slik said, it appears Cassper is unbothered, as the rapper perceives him as a good and vulnerable child.
"I was like, 'his is a very normal, average South African family. This child is not as bad as we think he is. I think he's just smart enough to realise that 'The more I talk like this, the more attention I get'. So he's just doing it for attention and he got money from it and that's just it'. I don't really get offended after meeting him. He's not that bad. He's helping me, he's promoting me," Mufasa revealed before the fight with Naak.