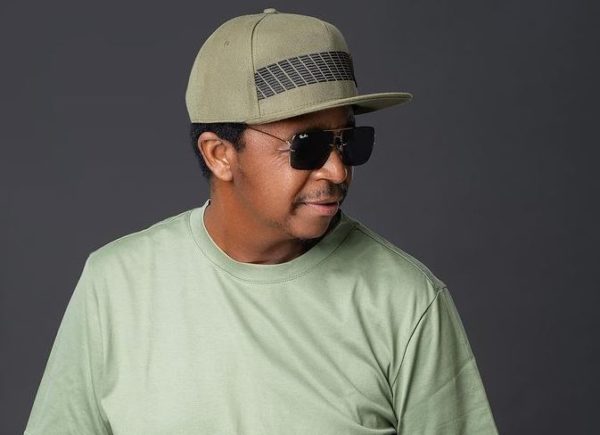 Oskido says he will be hosting a celebration for Black Coffee's Grammy award on Tik Tok this Tuesday, the 12th of April.
Taking to Instagram, he made the announcement with a hilarious Tik Tok video.
"Join the @realblackcoffee Grammy Award Celebration Dinner Hosted by @oskidoibelieve on TikTok Live at 8pm on Tuesday 12 April. Follow TikTok.Africa @tiktok_southafrica," he wrote.
The legend is elated about the DJ's win, as he visited Black Coffee upon arriving South Africa last week.
In a video shared on social media, Oskido was seen wearing the jacket Coffee wore at the Grammy to receive his award.
View this post on Instagram
View this post on Instagram