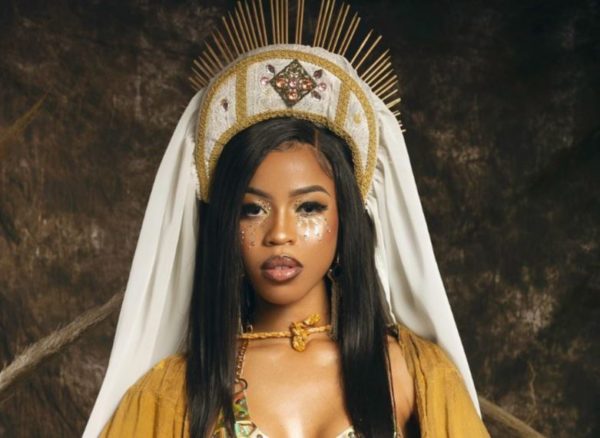 Good Friday is celebrated annually by Christians, and some South African celebrities have taken to social media to mark the special day.
Some of these celebs are going to be with family through this weekend to celebrate with them, while others will be busy at gigs securing funds.
The likes of Busiswa, Shauwn Mkhize, and a few others have shared photos wishing their followers a Good Friday.
Check out the photos below:
View this post on Instagram
View this post on Instagram
View this post on Instagram
View this post on Instagram
View this post on Instagram
View this post on Instagram
View this post on Instagram
View this post on Instagram
View this post on Instagram
View this post on Instagram