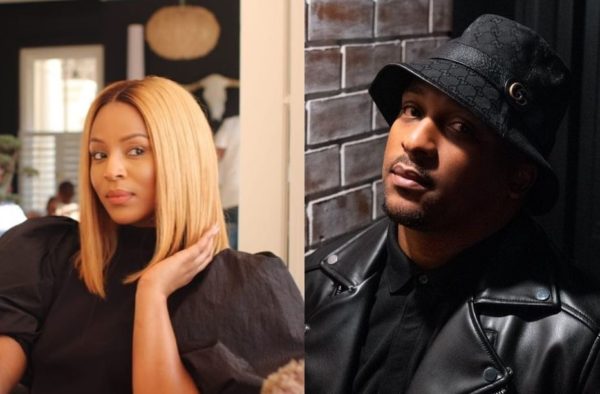 Jessica Nkosi and TK Dlamini are still very much in love with each other.
The actress confirms that they burn for each other with a lovely post which gave an eye-opener into their relationship.
Jessica shared a video of herself while on set, and she revealed that those moments were captured by her man, TK who comes to set when she's working to record some behind the scenes.
"I love it when @tk_dlaminii shows up to my shoots and takes BTS content!!! I mean….. And this dress by: @teestylish_sa. Thank you guys so much!! Felt amazing in this. I need this dress in every color," she wrote.
View this post on Instagram
Jessica recently shared a work shenanigan on social media, where herself with a colleague jumped on one of these amapiano challenge.
View this post on Instagram