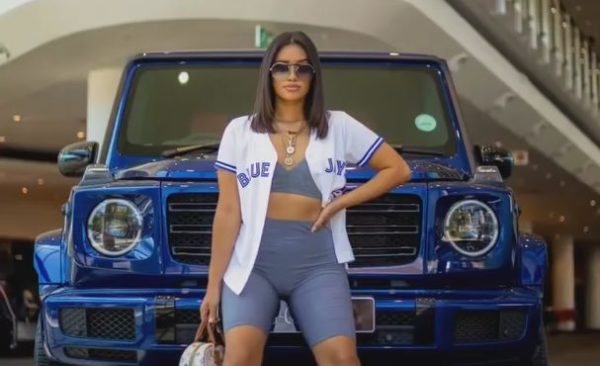 Kim Jayde has made it known that she is jetting out of South Africa.
The star shared a photo of herself showing off her passport revealing she is jetting to Zimbabwe.
The star was born and brought up in Harare, Zimbabwe but decided to pursue her career in South Africa.
One thing about Kim is that she has been dominating her talents in the entertainment industry for years and many of her fans are proud of her the fact she is not from SA is an added advantage.
However, Kim came to South Africa in 2009 after she completed high school in 2008.
The presenter came to pursue her tertiary education where she attained an Honours Degree in Social Work at the University of Stellenbosch in the Western Cape.
See post below:
View this post on Instagram