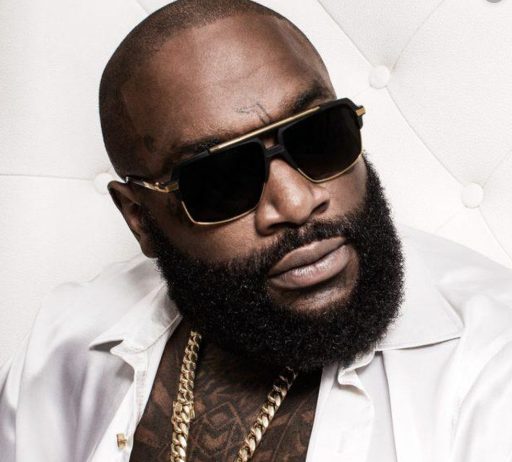 Rick Ross has recently given a shout-out to SA rappers.
The star has worked with a few of them and decided to appreciate them for the good work.
In a recently surfaced video clip published on social media, the rapper has given a major shout-out to Mzansi's famed rappers, whom he has acknowledged as his fans since day one.
"I want to finish shouting out my list of you know supporters from day one I won't stop that for nothing, DA L.E.S, Priddy Ugly, Tsgego, Yanga Chief, Oscarmbo, much love to the squad," said Rick Ross.
This is not the first time that Rick Ross The Boss has given a shout-out to SA rappers. The last time he did that was on DA L.E.S's birthday.
"I just want to send out a big congratulations to Da LES, I want to thank you for all the support you have shown on the Bleu bottles, the Villon, the McQueen, Bumbu, the list goes on I salute everybody that's in Africa," Said Rozay
Watch video below: