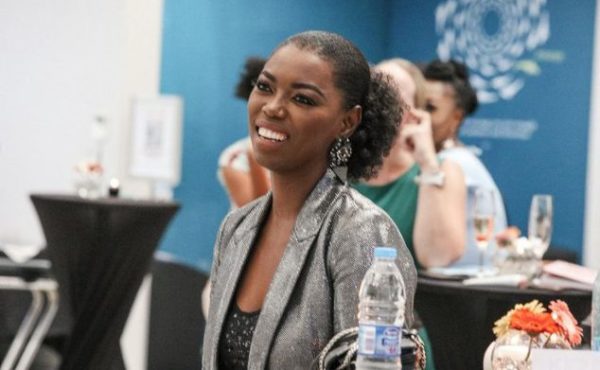 Somizi Mhlongo and Manaka Ranaka show love to Lira after her family announced that she suffering a stroke.
On Tuesday night, the singer got showered with much love as it was announced on her official Instagram page that she has a stroke, and will be suspending singing till she recovers.
Taking to Instagram, Somizi shared a video of the singer and expressed love for her, he urged people to pray for her.
"Our thoughts and prayers can make a huge difference……I ask of u to keep her in our prayers…..I know she's gonna come out triumphant…..we love u," he wrote.
Manaka also sent prayers to Lira; "Heal QUEEN.. You're in our hearts and prayers," the actress wrote.
Announcing the singer's health condition, the family wrote:
"We would like to take this opportunity to share some recent developments regarding Lira's health. Lira recently travelled to Germany for a performance but unfortunately suffered a stroke whilst there. As a result, her ability to communicate, in particular, her speech, has been impacted."
"She is currently undergoing treatment here in South Africa, led by the best medical team available. Her medical team has advised that her journey to recovery will require patience and therefore, it is unlikely that she will be able to perform in the short term."
View this post on Instagram
View this post on Instagram