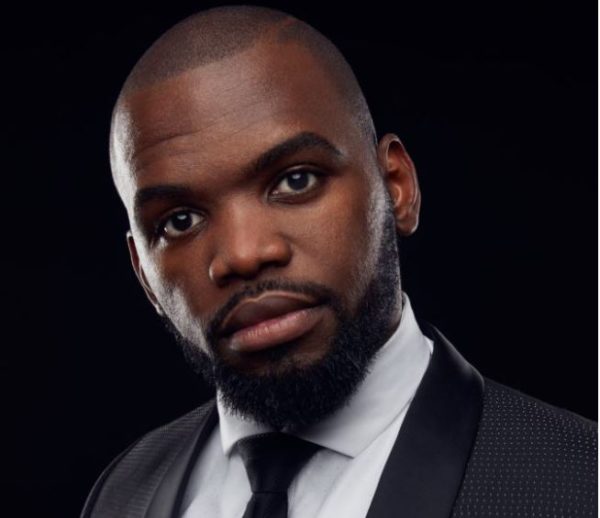 Siv Ngesi has taken to his social media to express his disappointment after a fuel truck got stolen.
On Monday 18 April, news that a fuel truck was "stolen" in Stanger, KZN went viral.
Many shared their thoughts and asked how that is possible.
Although, the price of petrol is enough to tempt you into robbing a bank, stealing an entire petrol tanker has to be a first for South African thieves.
The incident reportedly occurred at the Shell Ultra City, claimed journalist and anti-crime advocate Yusuf Ambramjee.
The tanker has yet to be found.
Taking to his Instagram account, Siv Ngesi who was shocked by the news posted a picture of the missing petrol tanker.
The actor captioned the unbelievable post: "Yes petrol is expensive but this is crazy South Africa, this place is a bloody movie!".
See post below:
View this post on Instagram