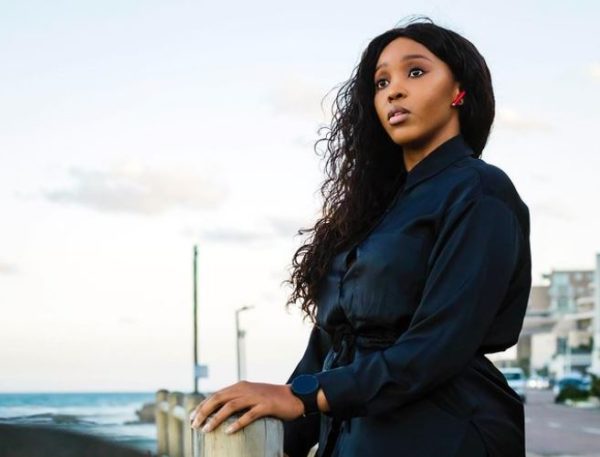 Sbahle Mpisane has left many shocked after she opened up about her car accident after 4 years.
The star announced on her social media few days ago that this is the first time she's spoken about the accident in this detailed manner, and her story got premiered on YouTube yesterday, Wednesday.
The near-fatal accident took place in August 2018, her car apparently burst into flames after it smashed into a tree on Margaret Mncadi Avenue in Durban.
In a one hour long interview with YouTuber Owamie Hlongwane, the fitness guru revealed what went down and led to the accident  that landed her in hospital and what she remembers after being in a coma.
Since then, she has been focusing on healing from the accident but, a lot had been said on social media about the accident. She finally took it upon herself to finally unpack everything.
Taking to her Instagram account to drop the much-anticipated interview, Sbahle who prefers to keep her life private said.
"After 3 years of trauma, pain & agony, I have finally built up the courage to speak my truth, Sbahle Mpisane's truth. I'm aware of the assumptions & speculations especially around the events of my accident. Hence I've decided to sit & chat with @boldly_owamie & tell everything concerning my accident on the 19 of August 2018," she wrote.
Owamie asked her if she remembers any significant events or signs that something bad, was possibly going to happen prior to the accident.
Responding to the question she said she does not remember anything.
She went on to say that she was going back home from a night out with friends when the accident happened.
Watch video in full: