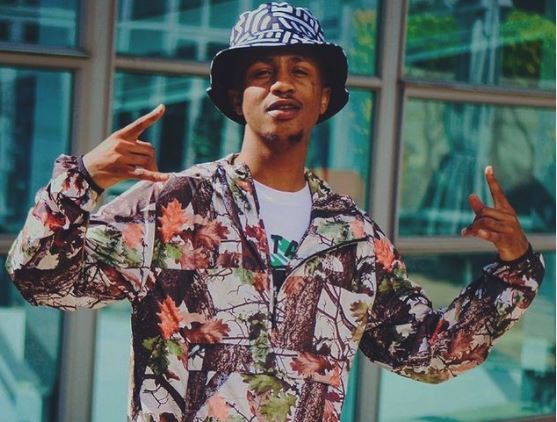 Emtee has taken to his social media to react to his former record label Ambitiouz Entertainment claiming that they made him.
The star officially left the label in August 2019 after months of back-and-forth between the label and his lawyers.
Taking to Twitter on Thursday, the rapper reacted to the record label claiming they "made his name big".
Their tweet was in response to Emtee winning Hip-hop Artist Of The Year at the Global Music Awards Africa 2022.
Emtee replied saying: "Yo gang, come see this sh*t," he wrote
The label has since deleted the tweet.
— 𝗠𝘂𝗻𝗻𝗮 𝘄𝗮 𝗠𝘂𝘃𝗲𝗻d͎𝗮 (@phalanndwa__) April 21, 2022