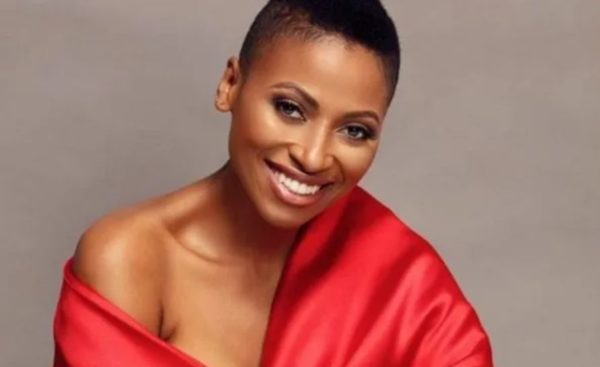 Zonke has taken to her social media to give her fans updates about her new album.
The star said she has been seeing all the messages sent to her asking about the album.
Zonke revealed that it has been done but she wants the album on vinyl first which might take a while.
She also mentioned that she is creating new music that will be out soon.
Zonke wrote: "I see your messages asking about the album 🙏🏾❤️ the truth is it's BEEN done but I want the album on vinyl first & that process takes a while but in the meantime, I've been creating music that will be out before the vinyls just to keep you guys warm ❤️ you all 🌺"
See post below:
View this post on Instagram