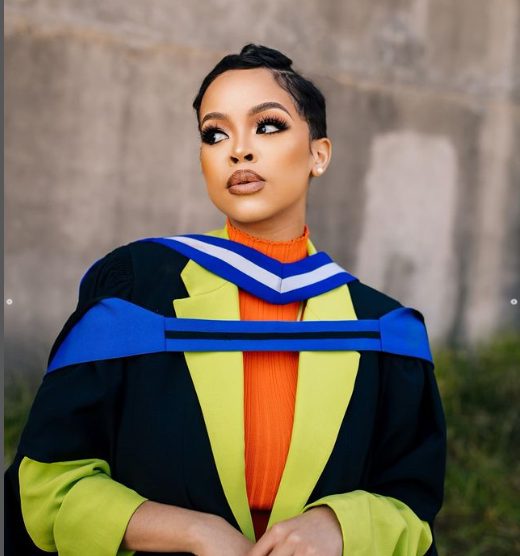 Congratulations are in order as Lerato Kgamanyane officially graduates from the University.
The star shared photos of herself in her graduation gown.
However, she did not say much and what she studied but her location showed University of Pretoria.
Lerato is so excited and her fans and other celebrities took to the comment section to congratulate her.
See post below:
View this post on Instagram
Lerato is the founder of the HellenRose, a creative and social platform made for women by women.
She runs the platform, and her objective is effectively to create engaging content for her female followers.
Lerato was born on 9 February 1995 in South Africa.
The names of her parents and siblings, if any, are unknown. Kgamanyane has a strong passion for fashion.
In her journey, she has tried many stuff in the line of fashion.
View this post on Instagram