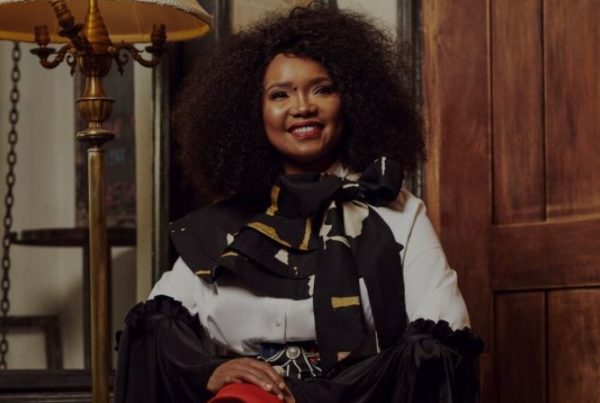 The Nelson Mandela University will confer an honorary doctorate on veteran broadcast journalist Noxolo Grootboom.
Noxolo retired from the SABC last year after 37 years at the broadcaster.
Noxolo read her last isiXhosa news bulletin to 3.8-million viewers on March 30 2021. The university described as invaluable her contribution to journalism, communications and linguistic heritage.
The university said that Grootboom represented "many things that Nelson Mandela University stands for", saying she worked to preserve "the intellectual heritage of isiXhosa for families across the nation".
"Grootboom will receive a Doctor of Philosophy (honoris causa) for her invaluable work and contribution to journalism, media and communication, as well as her upliftment of the linguistic heritage of South Africa," the university said.
The retired IsiXhosa television newsreader's career at the SABC spanned 37 years. She left the public broadcaster in March 2021.
Grootboom was born on 8 October 1960 in Lady Frere in the Eastern Cape. She spent the best part of her formative years in Tyatyorha location in Healdtown, Fort Beaufort.