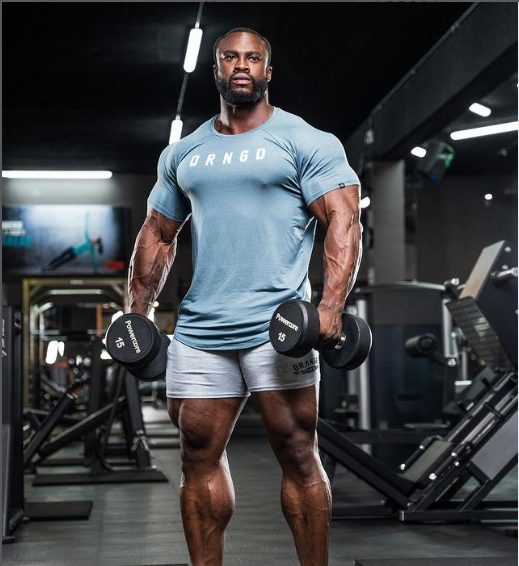 Sibusiso Kotelo took to his social media to share how he was able to get his dream body over the years.
The athlete said it took him 7 years to achieve his 'dream' body.
In the lengthy post, Sibusiso shared how he had to sacrifice a lot and at the same time make people realize.
He said: "It always grates my tits when I hear someone say dismissively, "yeah he's got great genetics" as if to imply that this physique was manufactured purely as a result of genetic disposition. The same peanut gallery detractors don't say anything about the township this kid grew up in, and the hardships therein. I hear crickets when I mention that this kid lived entirely in his car for nearly a year, and dieted on nothing but bread when he first started with STS, but didn't utter a word to me about it because he was too damn proud and the prospect that anyone would adorn pity to him or his journey was repulsive to him. that he was determined. "
Sibusiso continued saying that he paid every cent of his gym rental as a trainer and some times he felt those little rich kids who got signed as well gets more privilege than him.
"He paid every cent of his gym rental as a trainer, sometimes late, but always in full, when little rich kid fucks who signed the same lease agreements would abscond or renege a few weeks or months in because mommy and daddy gave them all the riches in the world in lieu of basic honesty and integrity, and forgot to teach them the value of hard fucking work, honouring one's damn word and seeing something through."
Read post below:
View this post on Instagram